Belfast Area Child Care Services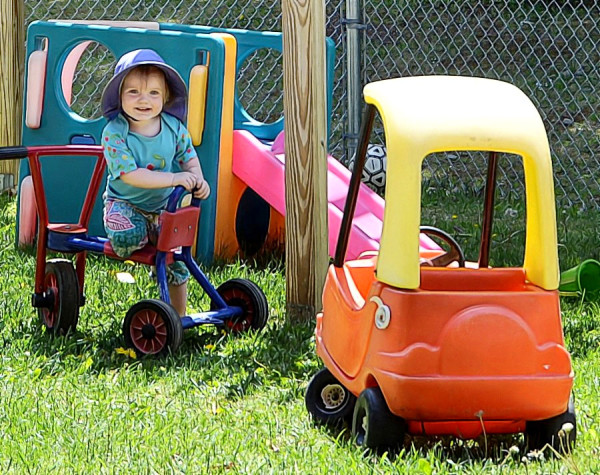 Our History
Originally incorporated as a non-profit in 1973, BACCS Inc. includes two centers-Belfast Area Children's Center in Waldo and Starrett Children's Center in Belfast. Through generous fundraising and community grants, both programs are now housed in their own facilities. Initially serving only preschoolers, the programs now provide care for infants through school-age children with a combined enrollment of 73 children and 18 staff members. BACCS Inc. is governed by a Board of Directors comprised of staff, parents, and community members.
Our Programs
Belfast Area Child Care Services (BACCS) is committed to and encourages the enrollment of children from all racial, ethnic, religious, and cultural backgrounds and children with all manner of special needs and special circumstances. We believe in the ideals of family centered care and value the home culture and encourage the active involvement of all families and family members, both traditional and nontraditional.
BACCS Inc. offers dynamic programming where children engage their senses, bodies, minds, and spirits. Natural curiosity is nurtured in arts rich environments complemented with multifaceted opportunities for investigating the natural word.
Believing in the respect of the dignity, worth, and uniqueness of the individual, we are a unique community that fosters close ties between children, their families, and our centers.
Both child care Centers:
accept childcare vouchers issued by the state of Maine
are fully licensed by the state of Maine,
rated at the highest level 4 on the Maine's Quality Rating Scale
offer quality early care and education that nationally accredited by the National Association for Education of Young Children
offer home cooked meals and snacks through the USDA Child Care Food Program