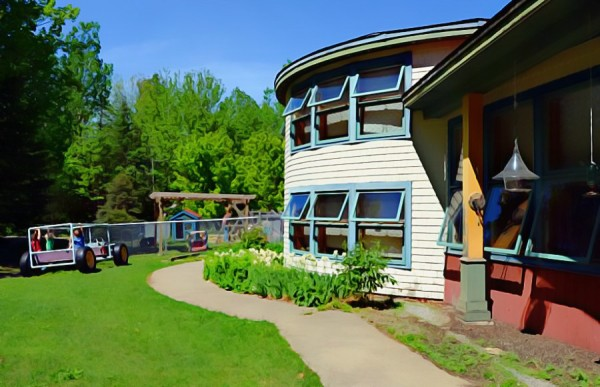 Year round early care and education for children 6 weeks to 5 years Monday – Friday, 7 AM – 5PM
Four age group fully inclusive mainstream classrooms
Handicap accessible building and facilities
Serves nutritious breakfast, lunch, and snack sponsored in part by the USDA Child Care Food Program
Curriculum
The Creative Curriculum as well as the Maine Early Learning Guidelines guide curriculum in the areas of literacy, math, science, arts, social studies and practical life, and technology. Teachers actively engage each child in exploring, experimenting, problem-solving, being creative, and constructing meaning in interest areas including blocks, dramatic play, creative arts, reading, sand and water, music and movement, games, and the outdoors.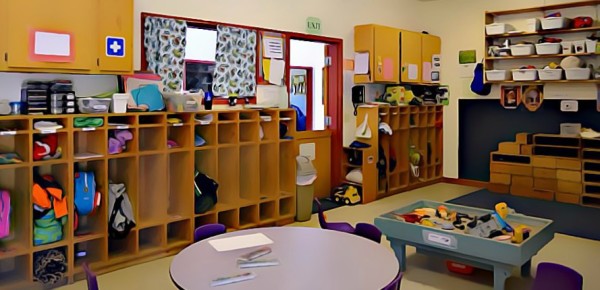 Children are offered a combination of teacher directed large and small group activities as well as ample opportunities for self-directed exploration building build on experiences absorbed at their own rate. In these ways, children develop fine and gross motor abilities, sensory and cognitive skills, social and emotional awareness and important self-help skills.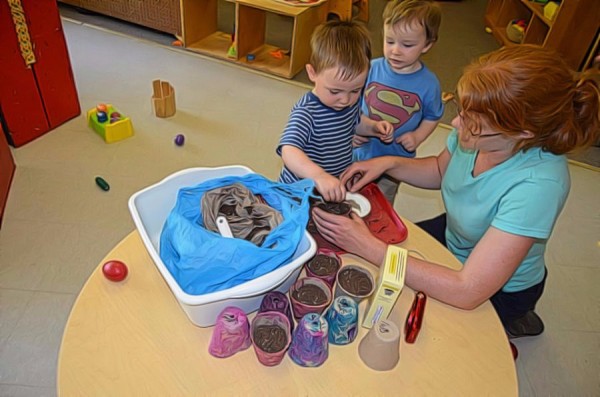 Children are the heart and soul of the Children's Center. We work to foster independence, autonomy, and trust. Children are encouraged to expand their capabilities, internalize limits, make decisions and understand the consequences of their actions. We understand and value individual differences such as temperament, interests, learning styles and life experiences when responding to children.
Family Partnerships
Our message to families is you are always welcome here and we can learn from you. You are entitled to know what is happening in the program and we will share in the care of your child. All classroom teachers welcome parent visits to the classroom at any time. We invite you to join your child at mealtime. These visits are very special and can give you an idea of his or her daily routine, activities, friends and life at the Center.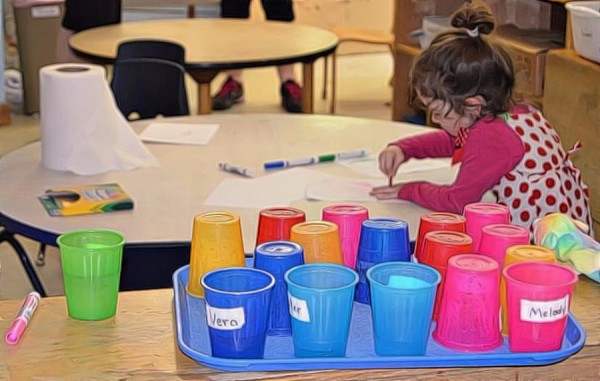 Contact Us
Director: Regina Madden
Belfast Area Child care Services
1025 Waterville Rd.
Waldo, ME 04915
Phone: (207) 342-5535
FAX: (207) 342- 2124
[email protected]